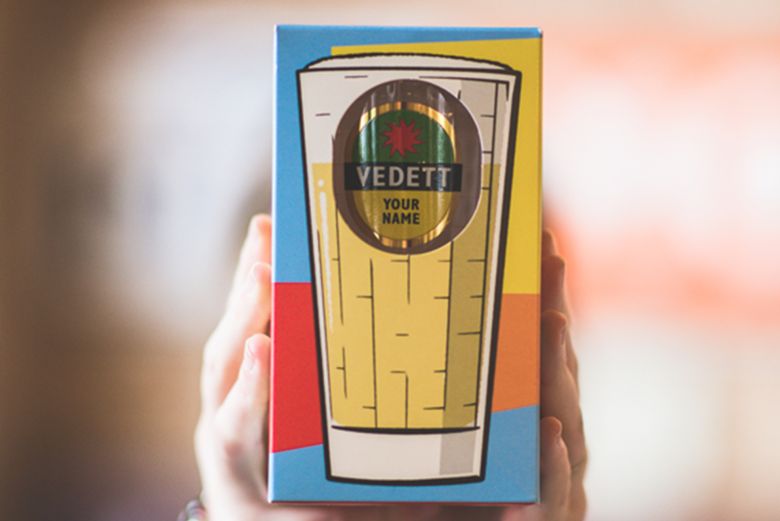 Vedett Glass with "Your Name" on it
Gone are the days of people mistaking your Vedett for theirs! With your very own personalised Vedett glass, it is plain for all the world to see whose is whose.
Please note: the VEDETT GLASS WITH YOUR NAME ON IT comes with the words "Your name" on it and not your actual name. You can just blame us if anyone asks, and say it was a printing error or we made it on Monday morning or whatever.
Height: 155 mm
Diameter: 85 mm
Extra information
Duvel Tripel Hop
Citra - 2012